Get ready, because you're about to learn what real nutrition looks like.
When you start something like the Mediterranean Diet, you're going to have a lot of questions.
What can you eat? What foods are off limits? Can you have red wine? Can you eat bread?
There's so much to figure out on your own, that you're likely to get overwhelmed and walk away.
In this mini-course, you're going to get a brief introduction to the Mediterranean Diet.
You will learn:
What the Mediterranean Diet is (and what it isn't).
What you foods that are good to have on the Mediterranean Diet.
Answers to the most commonly asked questions.
Tips to change your approach and de-program everything you learned about diets in the past.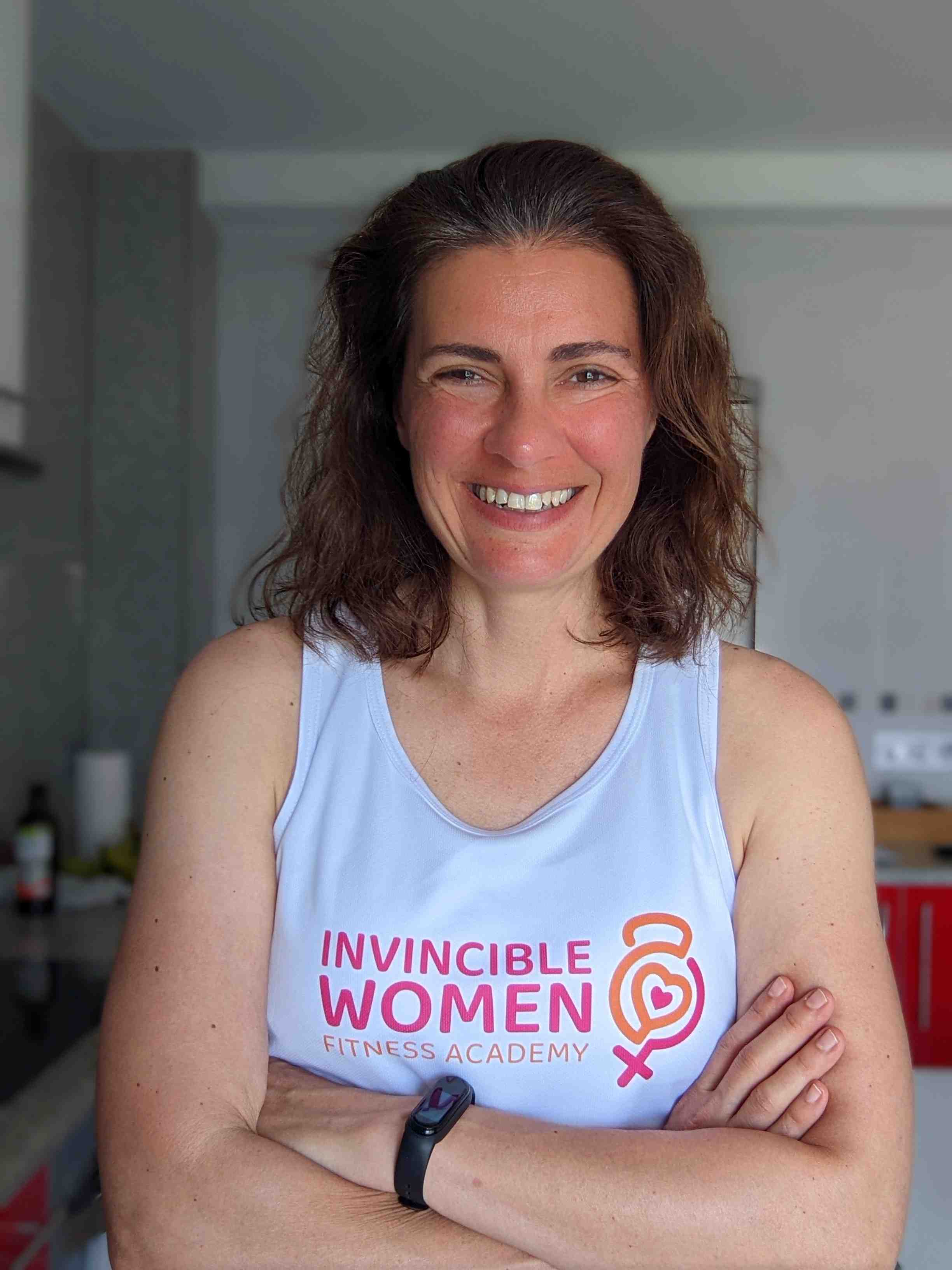 I'm a nationally certified fitness and nutrition coach. For the past seven years, I've worked with clients across the globe helping them dispel damaging beliefs about what it truly means to enjoy food and live a healthy lifestyle.


I was inspired by my Italian roots and living in Spain to explore the benefits and cuisine of cultures across the Mediterranean to start. That's why I started a blog called Happy Mediterranean Life in addition to my work as the founder of Invincible Women Fitness Academy.


My goal is to help people who want to live the Mediterranean Lifestyle without counting calories, macros, and tons of unnecessary restrictions.


I live in Santiago de Compostela, Spain where I enjoy cooking, exploring cuisines and cultures, and living a happy, healthy lifestyle.

What People Are Saying...
"Heather McDaniel is the best! She has such a passion for health and fitness with none of the shame or judgement. The perfect partner in a healthy restart!"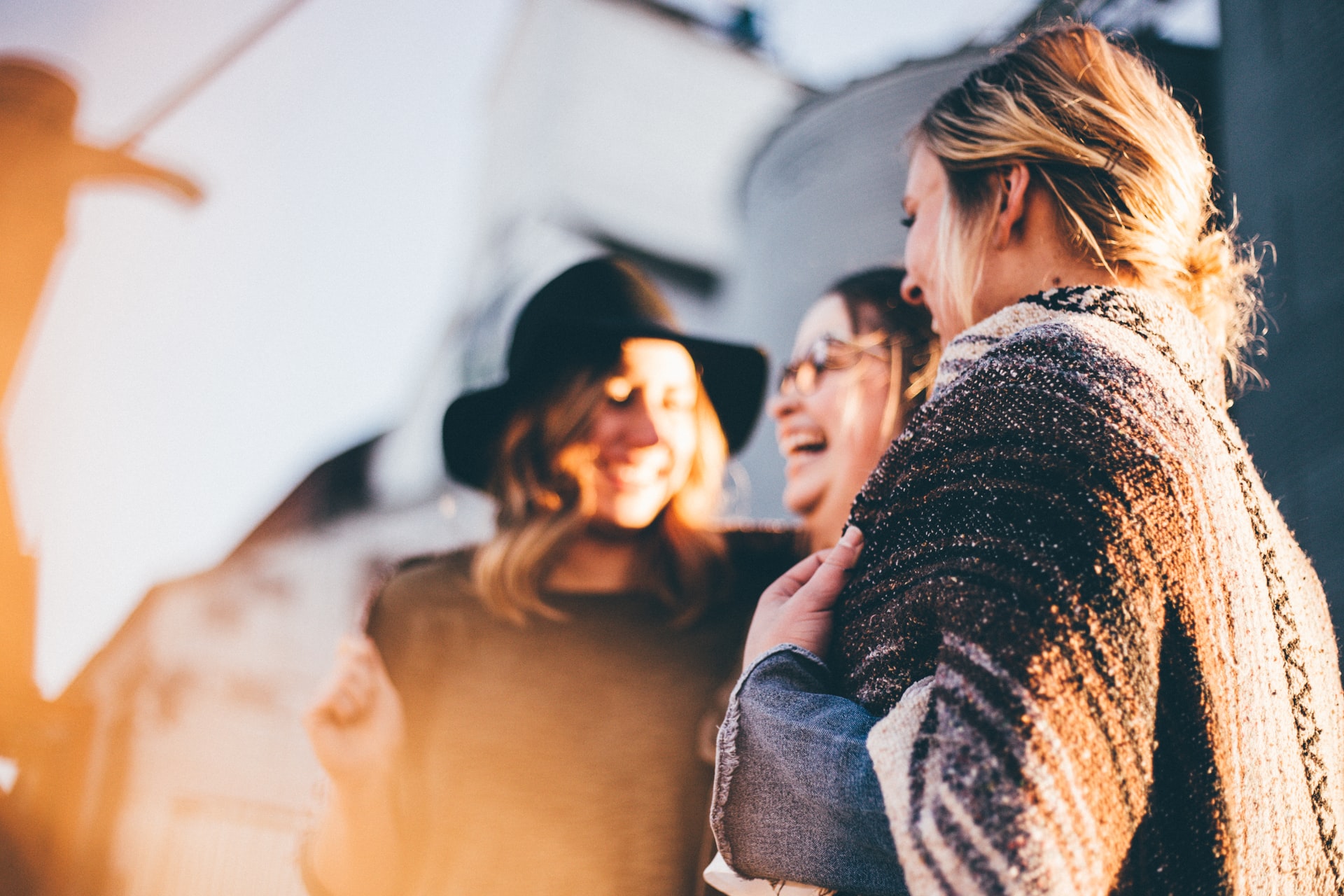 Available in days

days after you enroll

Module 1: A Brief Introduction to the Mediterranean Diet
Ready to Dive Into the Full Course?
You can enroll for the full course or purchase the course with coaching bundles.

EXAMPLE